---
---
---
Become a Franchisee
& Discover Our World Of Pure Indulgence
---
Our World...
The Little Dessert Shop is a vibrant & friendly place to be with free Wi-Fi & comfortable classy decor, offering you the finest dessert experience. Whether it's a catch up with a friend, a birthday or a celebration, the Little Dessert Shop is the perfect place to indulge in life's sweet moments. Our menu boasts a range of dessert creations. We believe in using only the finest ingredients, so we can create the ultimate tasting experience for our guests.We are searching for those who share the same passion for an experience like no other-a Little Dessert Shop franchise. We are dedicated to staying on top and keeping you there too. Franchisees will benefit from our proven systems to assist you in all aspects of running the store, our strong social media presence, continual brand innovation & our creative marketing. We are passionate about our brand & innovation to stay ahead of our competitors. Experience success, indulge in heavenly creations & share our vision.
is the UK baked goods sector worth. As it continues to grow more and more people look for great dessert experiences away from mass produced products often found in supermarkets or high street bakeries. Consumers in the UK have more refined tastes and that's why specialist dessert shops are increasing in popularity.
An experience like no other #OriginalOrNothing
Real love does not need ingredients
Little Dessert Shop was established in the UK in 2014 and within the first two years we opened a number of very successful outlets in Wolverhampton, West Bromwich and Wednesfield to cope with the growing demand for our products.
Franchise
Franchise
Franchise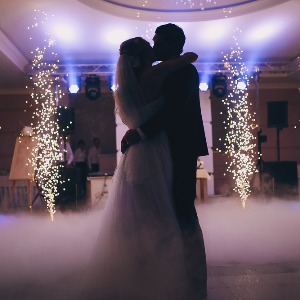 Visit Discovery Day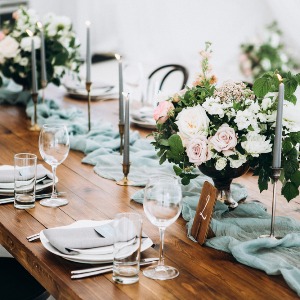 Application Process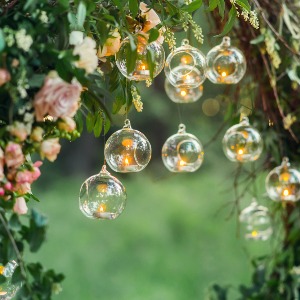 Review Financial Information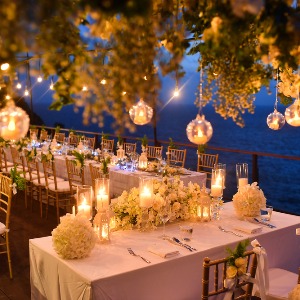 Applicant Interview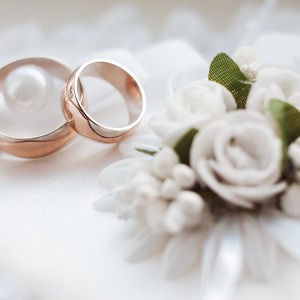 Franchise Agreement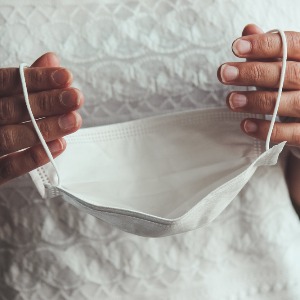 Site Review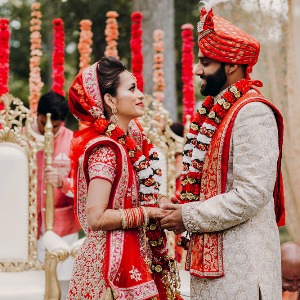 Store Construction
The Stores...
Express Store
We've created a business model that is innovative and very popular, with a great atmosphere our customers love. We've also designed our franchise model to be successful and profitable. And it's something we want to share with franchisees.
The LDS
Minimum floor space of
The LDS
Minimum floor space of
The LDS
Such stores offer 16 ice cream flavours and offer a range of our signature creations. This model also caters for third party portals; take away, collection and delivery. Time is of the essence as customers are primarily purchasing products to go and require quick ordering and delivery of their creations.
Get The Scoop
For application enquiries please fill out the form below and we will get back to you...