Save time, money and stress
Doings things twice? Taking ages to find answers? Do you need to bring everything under control?
With so many solutions available but with most offering heavy % costs and keeping your customers data within their own websites and applications means high monthly costs and a potential ongoing loss of customers to other providers within the same platform! None of this makes any sense other than it normally being prohibitively expensive to have your own system to provide all these services, now there is a real alternative, we can offer you all the features and services needed to run your business and keep your customers and locations running far more smoothly and reliably.
---
Don't just take our word for it!
You can give our system a live test right here, simply login using the provided details to see the relative account and features. You can login as a customer, an employee or as the administrator to see all the options you have at your fingertips
If you want to go even further you can download the demo test app we have to match this website, make a booking and watch it come through live in the admin panel. You can see all the features and benefits the system will bring to your location and there are also helpful how to videos for all sections should you need more help
---
Manage many areas of your buisnessStaff management, booking management, contact hub, job section and more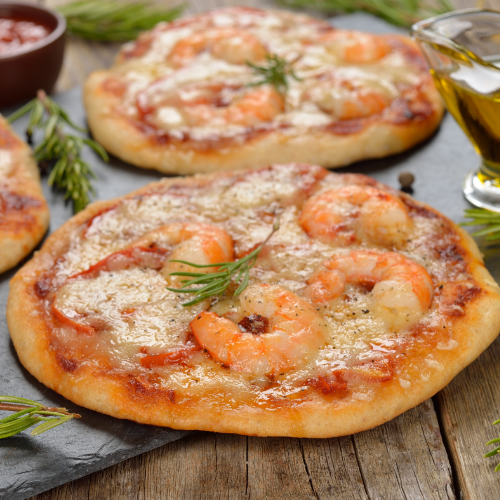 Prawn Pizza
£5.00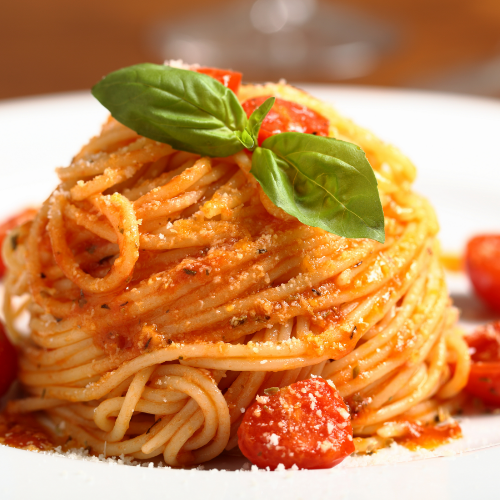 Cherry Tomato Spaghetti
£4.50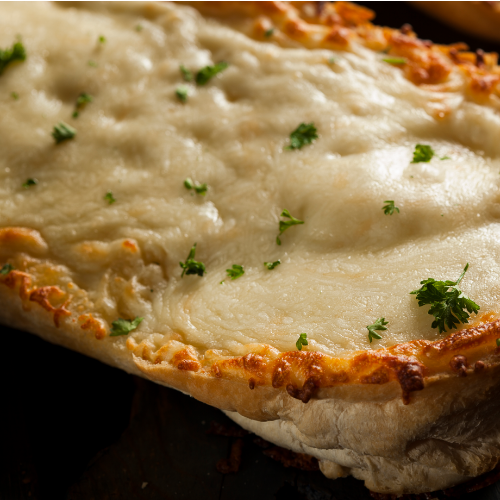 Cheese Toasted Garlic Bread
£3.00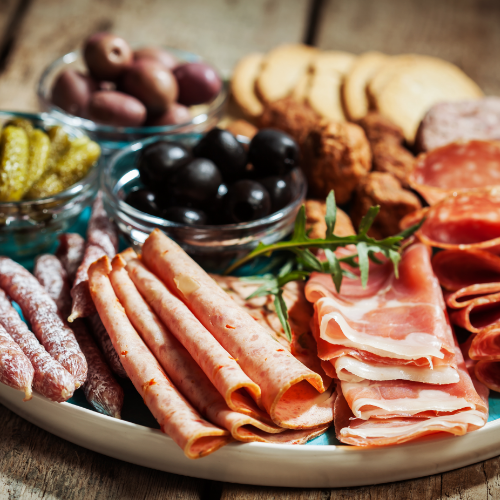 Italian-style antipasti platter
£9.00
Continental Meat Platter
£10.00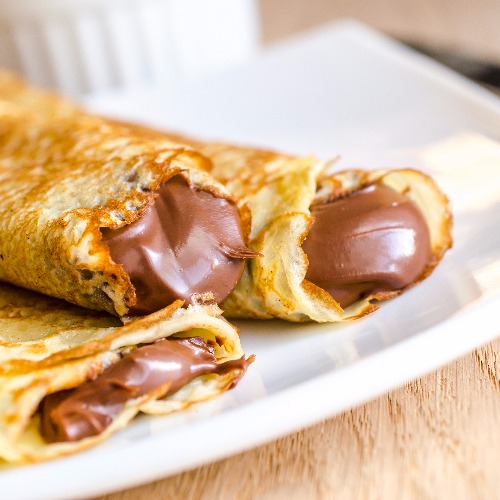 Praline
£3.00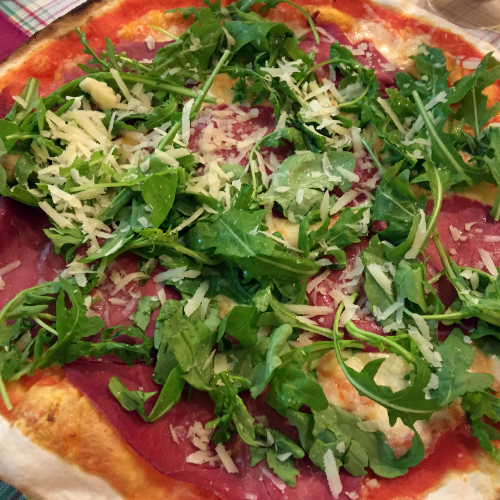 Prosciutto And Rocket Pizza
£5.50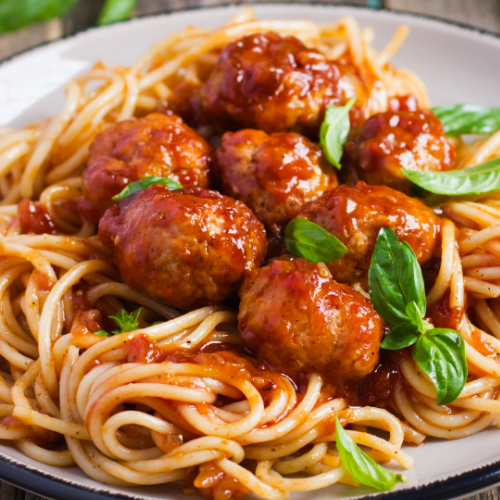 Italian Meatballs
£6.00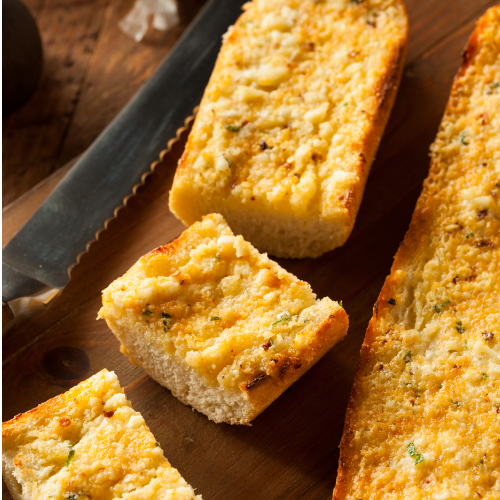 Garlic Bread
£2.50
Salami Pizza
£6.00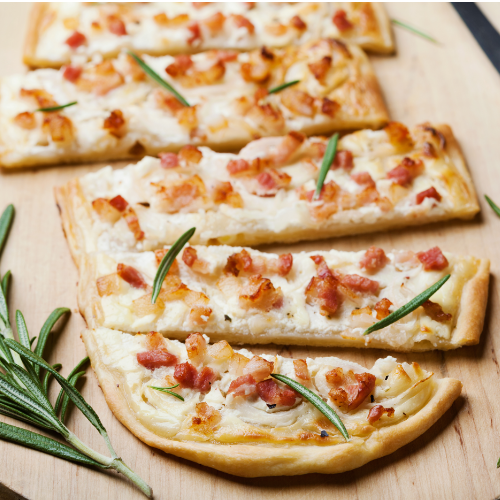 Loaded Garlic bread
£3.00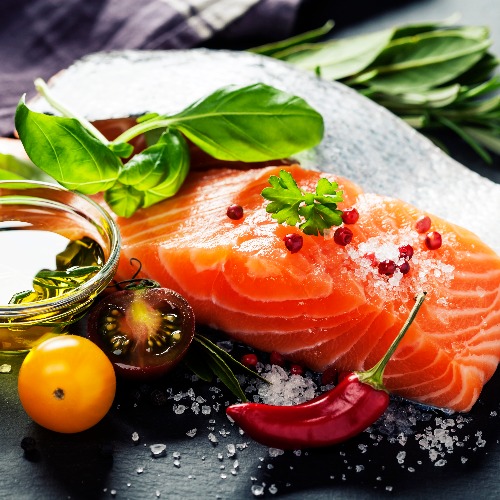 Salmon Bites
£3.60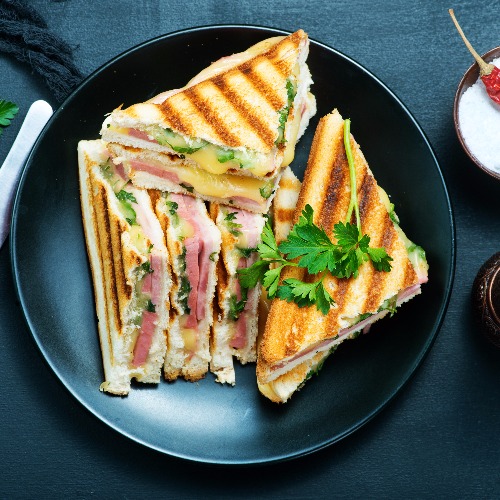 Club Sandwich
£6.20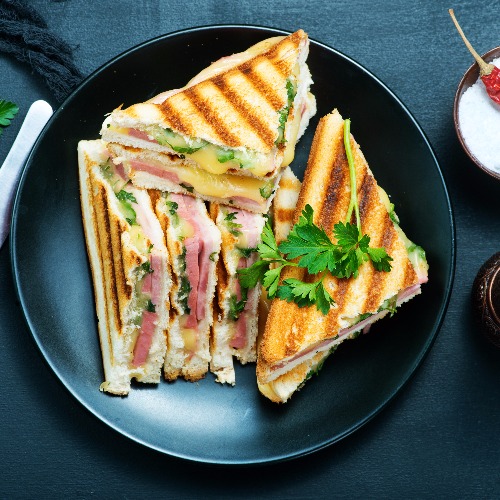 Club Sandwich - COPY
£6.20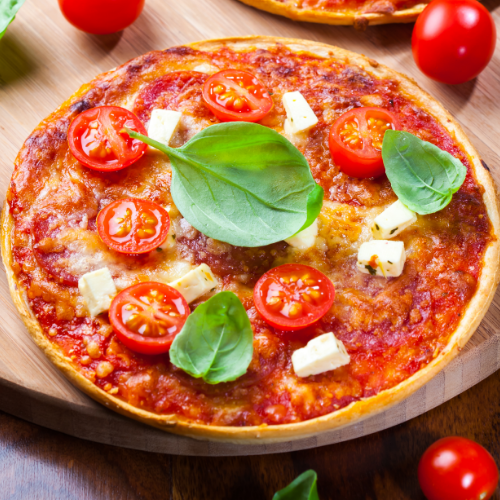 Margherita Pizza
£4.50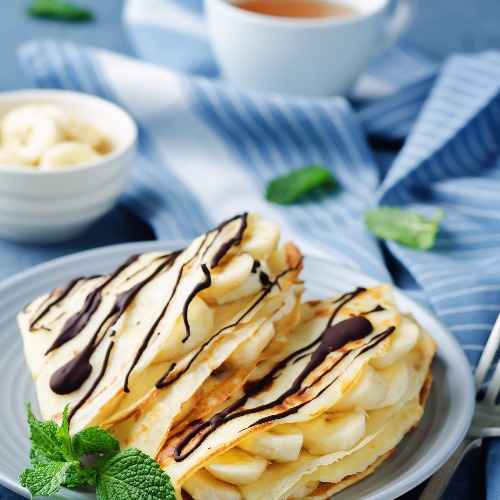 Banana
£3.50
Pepperoni Pizza
£5.50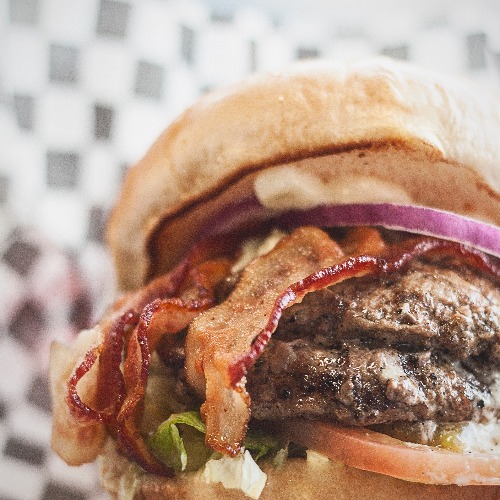 Volcano Burger
£3.90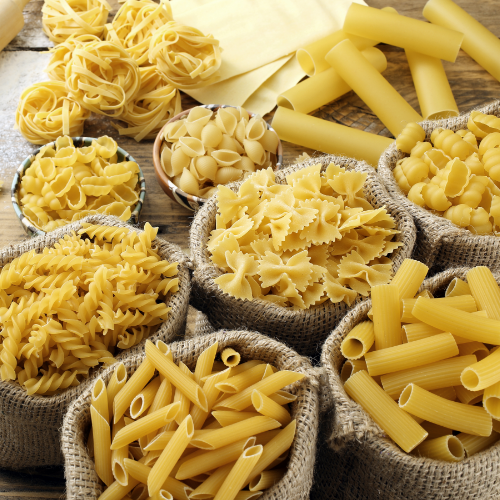 Kids Pasta
£3.50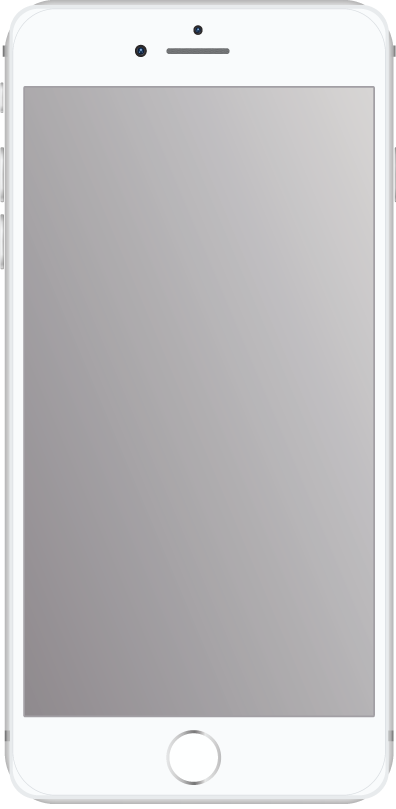 Available

on
the iOS App Store and Android Play Store

Keeping track has never been so simple. Our brand new app enables you to easily book online, update and manage your account . On top of that you can manage your bookings and order online.