Our Latest News, Events and Offers
19 May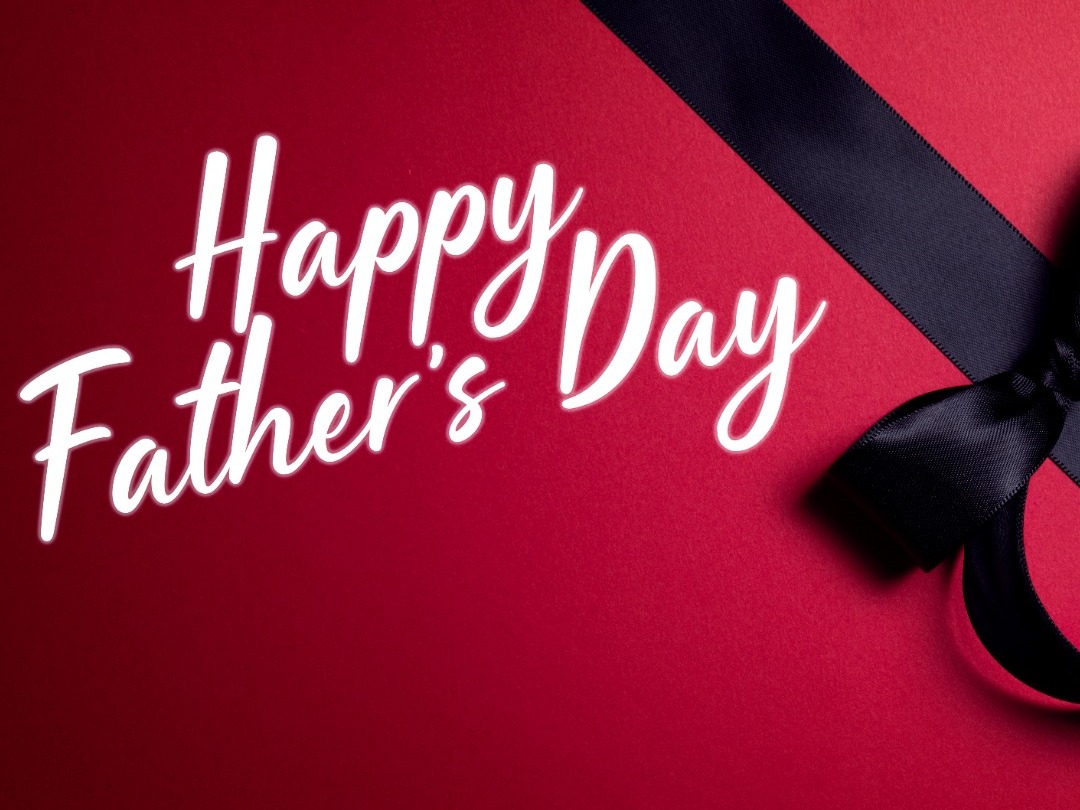 ---
This Father's Day, honor the superhero in your life with a delightful dining experience at TillTech...
Read More
03 Feb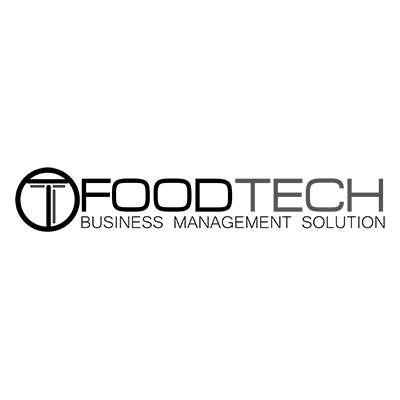 ---
some text some text
Read More
27 Oct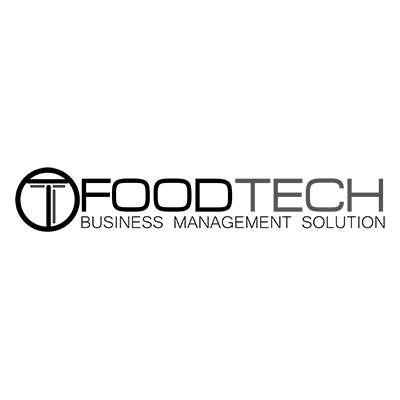 ---
test
Read More
05 Oct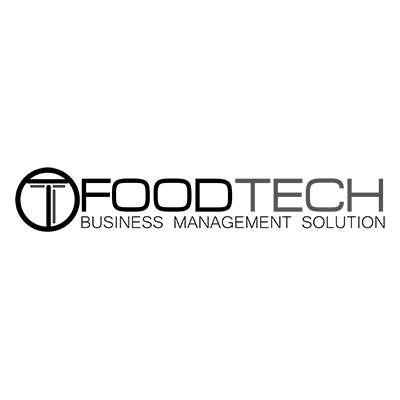 ---
here is blog content, followed by an image
Read More
20 Oct
---
Reduce phonecalls, reduce errors, increase turn around times, increase employee sentiment, reduce wasted overheads, increase profits .... reduced stress!
Read More
20 Oct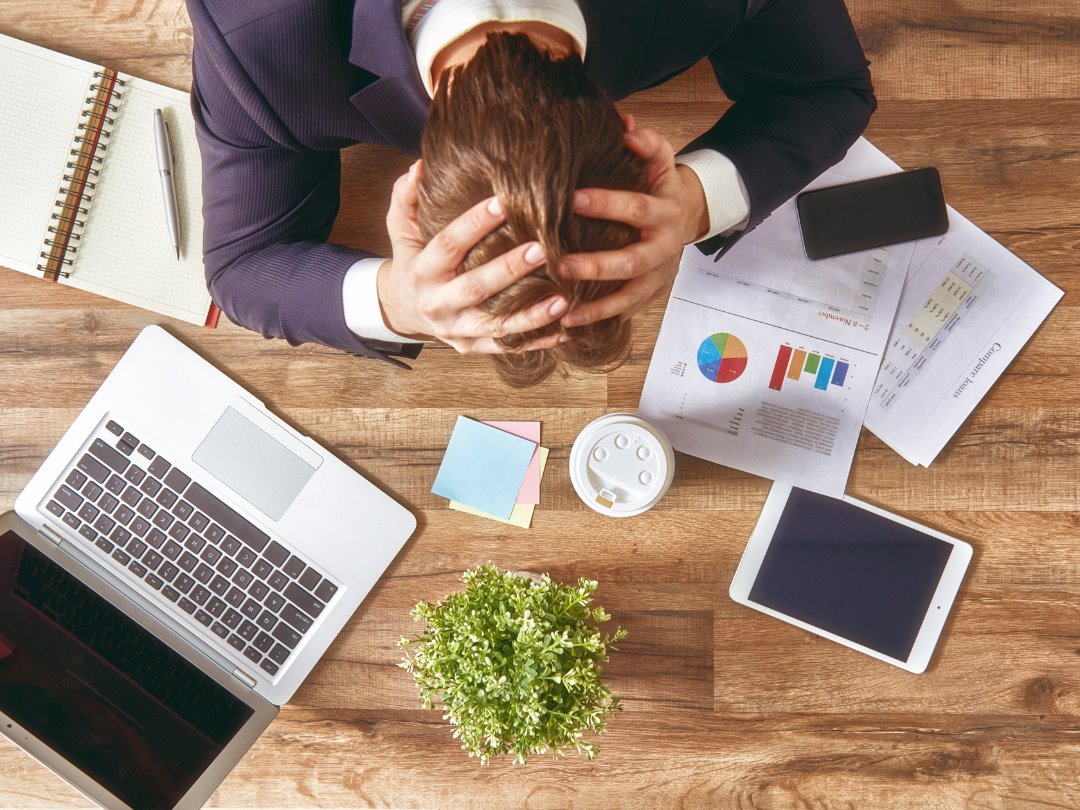 ---
We can help you in so mnay ways and best of all, you get seriously powerful features at seriously...
Read More
04 Sep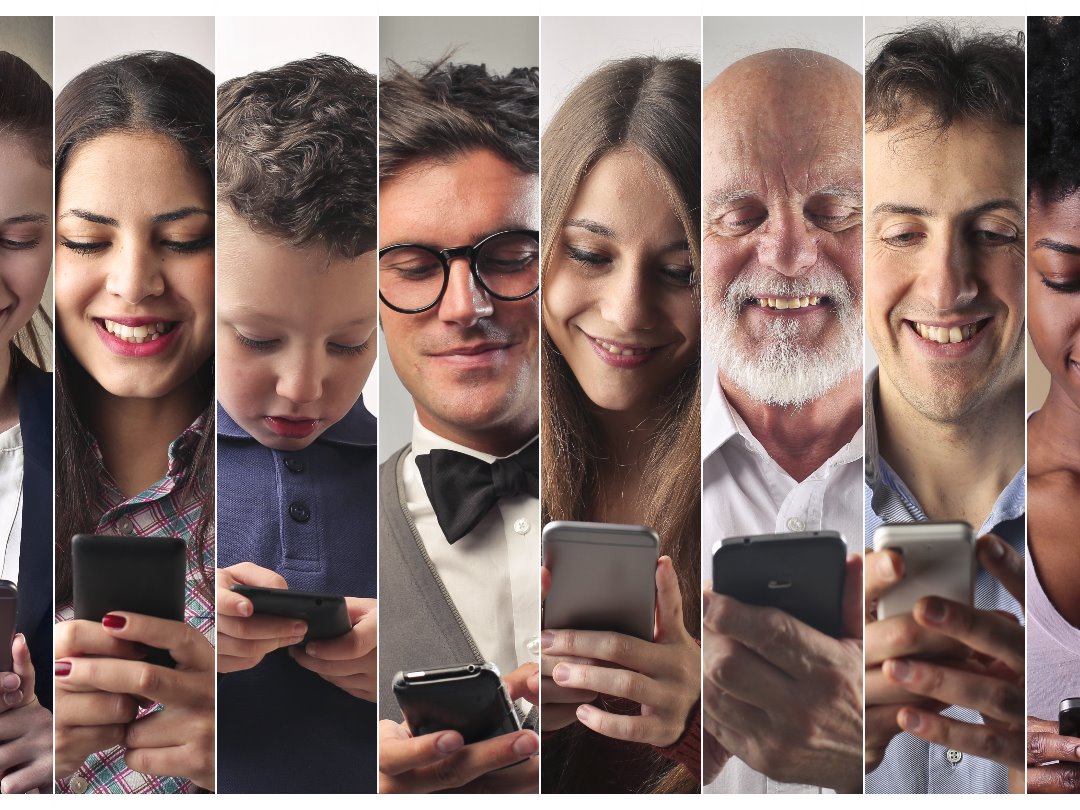 ---
When your staff are happier and your customers are happier you are heading in a very good direction!
Read More
04 Sep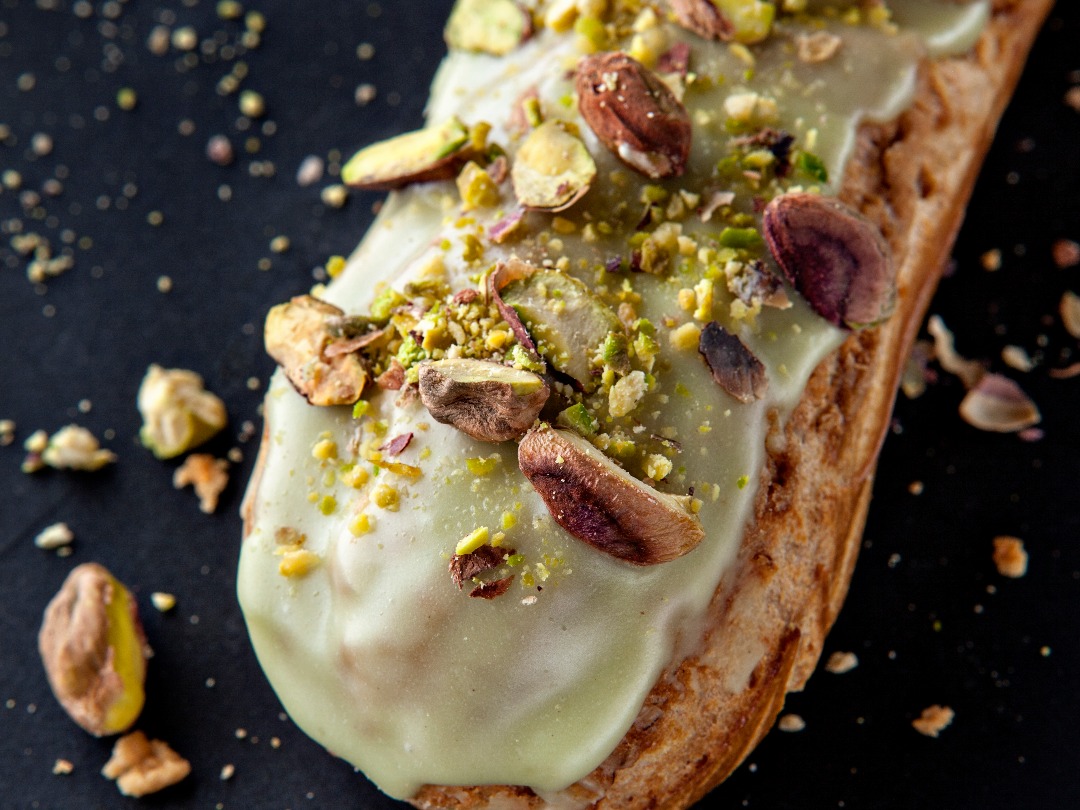 ---
Make customers aware of your new dishes and welcome them back into your shop/restaurant!
Read More